Community
We believe in helping our community too.
We're proud to support these organizations.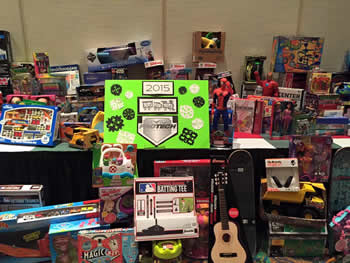 Toys for Tots
Children hold a special place in our hearts. Every year we collect and donate toys by the truckloads to ensure that all children have gifts to open and enjoy during the winter holiday season.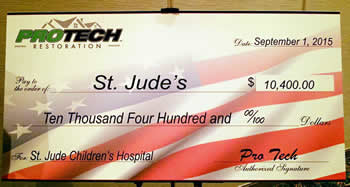 St. Jude Children's Research Hospital
We believe all children should grow up not only happy, but healthy. Pro Tech has donated to St. Jude's to help fund expert pediatric care and research aimed at curing catastrophic diseases.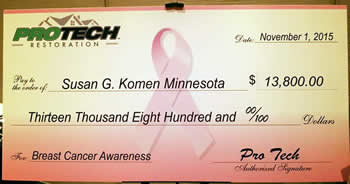 Susan G. Komen Minnesota
Breast cancer impacts too many of our neighbors, and we want to end this disease. During Breast Cancer Awareness Month in October, we donate a portion of proceeds from every job built to a top referred charity.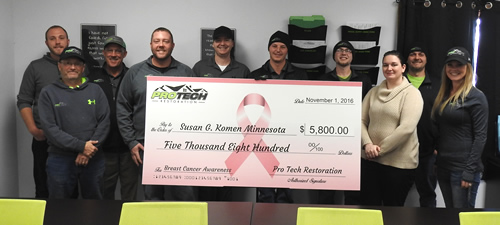 We're excited for future opportunities to "pay it forward" too.
How can we help you?